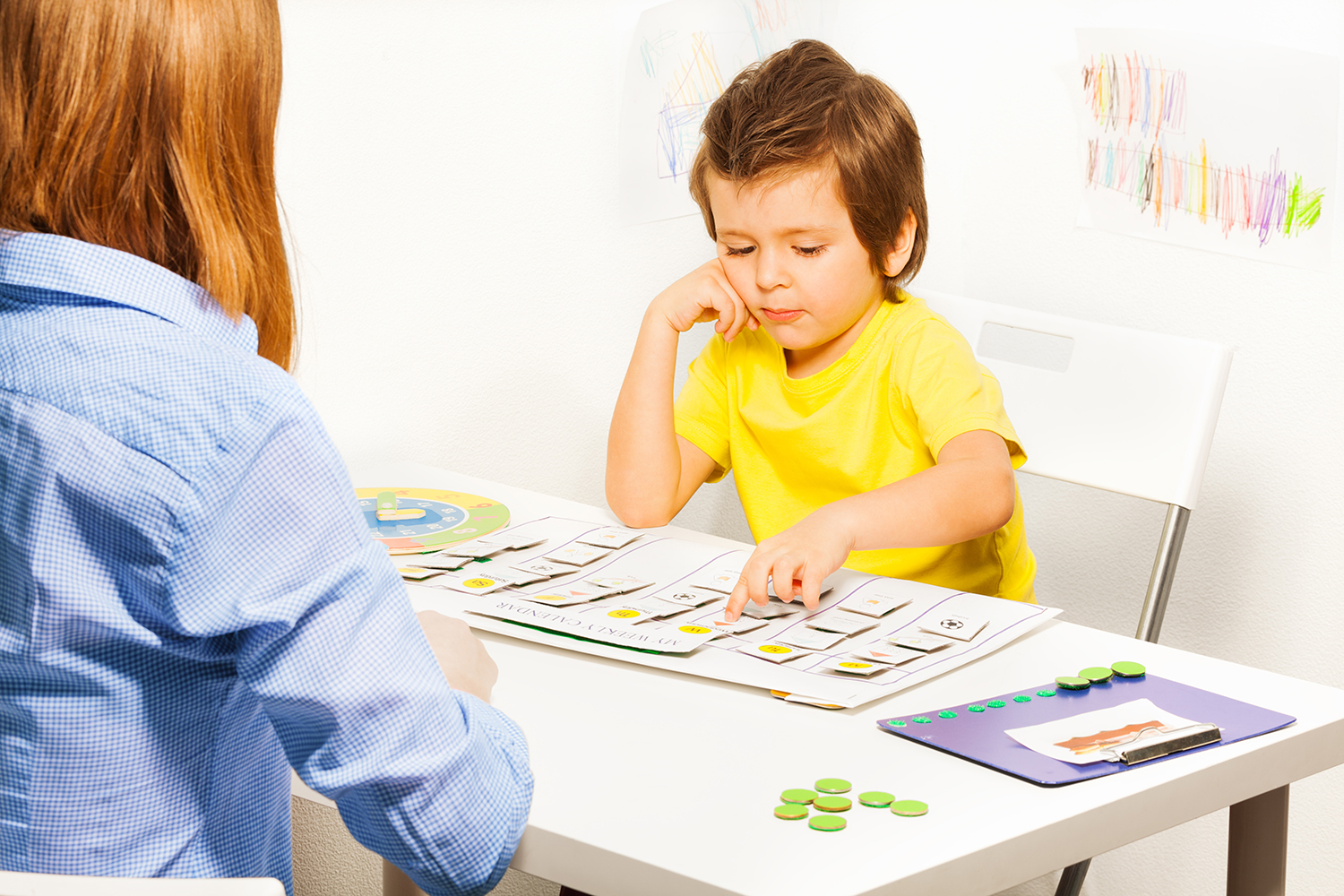 Children with communication disorders may have a speech articulation disorder, phonological disorder,  receptive/expressive language disorder, language delay, fluency disorder, and/or literacy disorder. Many children often have a co-occurring specific learning disability that contributes to academic difficulty. Building Successful Lives Speech & Language Services specializes in providing comprehensive evaluations for toddlers, preschoolers, and school aged children from diverse backgrounds. Contact us today to inquire about scheduling an evaluation for your child.
Communication
Building effective communication skills is a foundation for life success. Children and adolescents with communication disorders have challenges with speech articulation, stuttering, language comprehension, and/or verbal communication. Their communication skills are significantly below average when compared to peers their age. Communication differences across cultural and linguistic backgrounds must always be considered when determining disorder vs. variance in style.
Language
Language involves three components. Receptive language is how children comprehend information. Expressive language is how they communicate their ideas verbally, via augmentative/alternative communication, or in writing. Pragmatic language is how children use language to navigate social situations.
Literacy
Literacy involves listening, speaking, reading, and writing. Speech-language pathologists can provide evaluation and therapy for listening comprehension, speaking, reading, and writing. Pre-literacy skills of phonological & phonemic awareness are critical to a child's literacy success. Effective literacy skills are essential for academic and life success.
Now Offering School Contract Services for Culturally & Linguistically Responsive Speech & Language Evaluations
It is imperative that schools provide comprehensive evaluations for special education services that are reflective of diverse students. Many families have multicultural backgrounds and are multilingual. Some families and students are bilingual and speak/understand two languages. It is important to remember that bilingualism is on a continuum and that there are varying levels of linguistic proficiency across the domains of listening, speaking, reading, and writing.  In some counties throughout the United States, especially in urban areas, over 100 home languages are spoken. It is necessary that speech/language pathologists provide evaluations in the native language and utilize interpreters to provide appropriate and accurate speech/language evaluations. It is important that evaluations are based on research-based approaches so that the results do not contribute to an overidentification or under-identification of children receiving speech/language therapy services and related special education services (e.g. specific learning disability) in the school setting.